32 inch HD Android Smart LED TV 1366×768 screen re
$1,199.88
1011 in stock
Description
Fine Job Store
---


PLEASE;
READ THE FULL PAGE
---


FOLLOW THE STORE
CATCH DISCOUNT
GET SPECIAL PRICE FOR WHOLESALE ITEM.
---
Certificate – Warranty product
(Global Version, If You Don't Like It, We Will Get Free Refund. )
In Stock will be sent immediately
---


Brazil, USA, England, Japan, Qatar, Europe, Russia, Israel, arabian Peninsula and Sent All Over the World.
---


Ask All Your Questions, We Will Answer Immediately
Buy the product and it will be a surprise gift for you from us.
Taxes and All Other Customs Fees and VAT payments belong to the customer


HD Ready with Resolution Ideal Monitoring Deneyimi
HD Ready technology base based designed Onvo LED TV 1366×768 screen resolution with your favorite programs ideal clarity seviyesiyle lets you watch. It has 4 core cpu with pleasant TV experiences as well as many has been designed to meet your requirement.

High Performance Speaker System
2.0 technology speaker system, thumping müziklerden or watching movies satisfied the experience of your stay. 16 W audio output is gücünesahip LED TV with the favorite series and movies on deneyimleyebilirsiniz with good sound performance.

LED Display Technology
LED display technology designed with television, 32 inch screen via tracking performance allows you to.

Smart TV Function
Smart TV function with extra virgin olive oil system can provide immediate access to many customer service, you will get a television performance coat fold increase.

Android Operating System
Onvo LED TV, Android operating system has been designed to be suitable. It has built-in Wi-Fi connection aradıklarınıza instant ulaşabilmenize and functional experience yaşayabilmenize.

Functional System Inputs and Outputs
Totalde 2 pcs USB input, 3 HDMI input and many more as ethernet capability with ultra functionality towards intended. Equipped with smart TV technologies infrastructure will have access to the many through function, smart can enjoy your television.
32 inch 82 Screen Built-In Satellite Receiver HD Android Smart LEDTV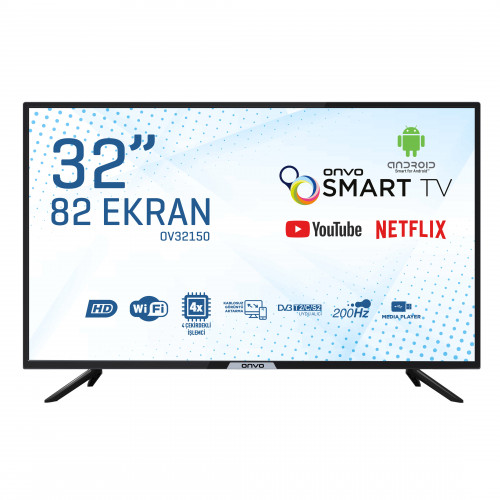 Onvo OV32150 32 inch 82 Screen HD Android Smart LEDTV
Quality and realistic image-HD Ready
Perfect Fit-32 inch 82 Screen and 16 W worth audio feature
TV + internet + applications-Android SmartTV
Perfect FitModern design anlayışıyla Onvo OV32150,TVViewing experience to a whole new dimension of. 1366×768 HD Ready image quality with no previous hissetmediğiniz yourself completely content kaptırdığınızı difference will. Cihazın 16W (8W + 8W) değerindeki audio feature a high end audio experience.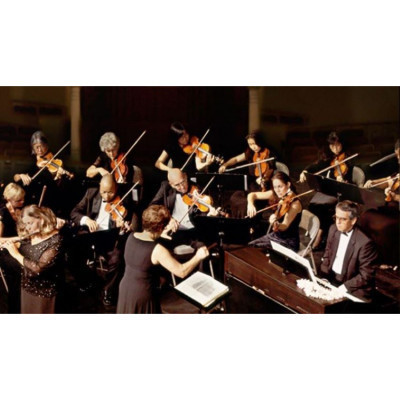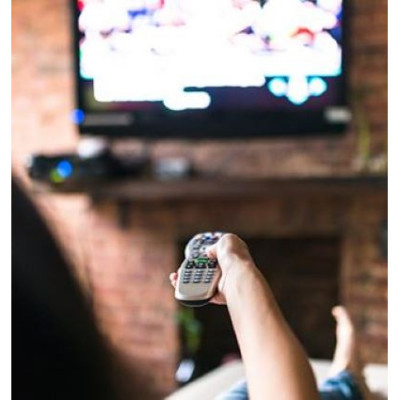 Easy and RegularTVUseOnvo OV32150 satellite receiver your television settings single control can make over. Channel aramasını, channel switching and also the açılıp closure also can through the same control. Different without the need of a control kullanmanız both convenience as well as a regularTelevisionUse you.
Remote control with different ingredients accessOnvo OV32150'nin owned 32 inch screen size and HD Ready image çözünürlüğüyle superior image quality can achieve. Cihazın Smart TV feature, normalTVChannels beyond content erişiminizi sağlar. So on Netflix, Amazon, YouTube and Spotify such as video and music playback servislerindeki content can enjoy.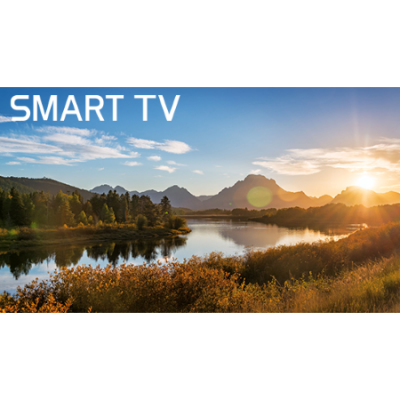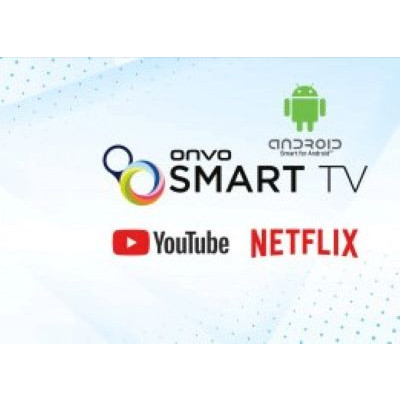 AndroidTVTeknolojinin ilerlemesiyle together, we use devices together life da conversion. Smart devices if this transformation başrolünde. Now onlyTelefonS, not on your smart era began. Developed by Google AndroidTV, Android operating systemTelevisionUnuza carries. This meansTVThrough Netflix, Google Play and to various applications such as YouTube input single-touch that.TelefonAndTabletControllable devices such as for AndroidTVWith all programs, films, streaming services, applications and games at hand. Also this technology you follow your favorite programlarınıza and other tracks according to the recommendations.

Main Features
Screen Size:32 inch/82 Screen
Display Technology:LED
Image Resolution:1366×768 (Pixel)
Video Format:HD Ready
Image Scanning Speed:200Hz
Built-in Storage:8 GB Rom 1 GB Ram
Cpu4 core Cpu
Connector/Interface
HDMI Inputs:3 pcs
USB Inputs (Keyboard/Mouse – Media Player)2 pcs
Built-in Wi-Fi:Have
Built-in Satellite TunerHave
Buyers
DVB-T2/C Release SupportHave
Size and Weight
Ctn Measure77.2×11.5×49 cm
Carton WeightNet: 4 kg Gross: 5.5 kg
Product Size (without Stand)730×85.38x430mm
Vesa Size200x100mm
Product Desi15
Onvo OV32150 32 inch 82 Screen Built-In Satellite Receiver HD Android Smart LED TV Features
Television TipiLED Television
Screen Ebatı32″
Image Çözünürlülüğü1366×768 Pixel
Video FormatıHD Ready (1366×768)
HDMI3x HDMI
USB2x USB
Audio Çıkışı2x(8W + 8W)
3DYok
Built-in Wi-FiVar
Built-in Satellite AlıcıVar
Smart TVSmart TV
SPECIFICATIONS
Origin: TR(Origin)
Aspect Ratio: 3:2
SD Card Support: No
3D Image Support: No
Display Size: 32 inches
Receiving System: PAL
Network Support: No
Interface Type: HDMI-compatible
Resolution: CGA(320*200)